JENNIFER M. MCKAY ATTORNEY AT LAW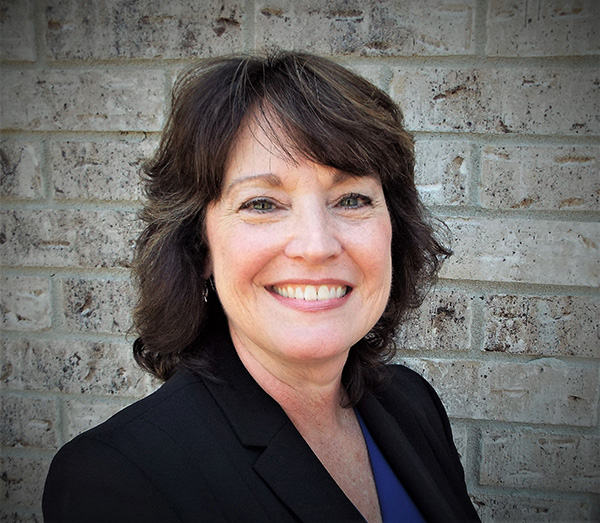 Jennifer McKay is a solo practitioner specializing in Estate Planning. She graduated in 1986 with honors from the University of Texas at Austin with a B.S. in Education. After teaching for a few years, Ms. McKay went to school and became a legal assistant with an estate planning firm in Houston, not realizing at the time that this was the beginning of a lifelong career. In 1990, Ms. McKay enrolled at The University of Texas School of Law, graduating in 1993. Since then, Ms. McKay has devoted her career to educating people concerning estate planning issues, from simple Will planning to more complex estate tax matters, Revocable Trusts, as well as the need for appropriate legal papers such as Advance Medical Directives. After studying, testing and a rigorous referral process from peers and judges, Ms. McKay became certified by the Texas Board of Legal Specialization in Estate Planning and Probate in 1998.
Ms. McKay enters a client relationship with openness, honesty and a straightforward approach, determining with the help of the client the needs and desires of the client, and then personally implementing and drafting the plan best suited to their needs. Additionally, she believes that everyone should have a plan, whether simple or more complex, to ensure that their loved ones do not default to "crisis mode" if a sudden disability or death occurs. There is no one-size-fits-all estate plan, and consequently, online forms and office-supply-store documents do not work.
Jennifer is the mother of three college-aged children and the wife of Andy McKay. Their family has resided in Georgetown since 1997. She has educated many area residents about estate planning issues through informative seminars at the Chamber of Commerce, Stonehaven Senior Center, a number of local churches and small group associations. She has actively served on the Texas Young Lawyers Association, specifically the Needs of Senior Citizens Committee. Ms. McKay is licensed by the Supreme Court of Texas, is licensed to practice law in all Courts of the State of Texas, and is Board Certified by the Texas Board of Legal Specialization.
CONTACT JENNIFER McKAY
The information transmitted in this form is not considered an establishment of an attorney/client relationship. Do not transmit confidential or time-sensitive information through this form.